DDC Talks: Debunking Misconceptions on Circular Economy
5
December 2023
12:30 – 14:00
| | |
| --- | --- |
| Date | December 5, 2023 |
| Time | 12:30 – 14:00 |
| Event type | Talk |
| Price | Free |
| Location | Online |
Sign up here
This event will be in English
Join us for an online panel debate on circular economy. We explore what steps to take to make the circular economy a unifying force for sustainability despite internal quarrels and differing views
For this talk, we bring together a panel of experts, decision-makers, and practitioners, each representing different positions and perspectives on the circular economy.
During the talk, we will delve into the responsibilities of each stakeholder group in advancing the circular agenda, examining how stakeholders potentially constrain each other and how we can cultivate more vital collaboration in pursuit of sustainable transition.
The event builds on our article with the same title, Debunking Misconceptions on Circular Economy.
What you get
We hope to inspire, inform, and, not least, build understanding and set a shared direction.
We aim to reach some 'non-negotiables' for the circular economy, i.e., measurements that everyone across the panel agrees must be met for the circular economy to achieve its promise of decoupling economic growth from environmental degradation.
Who should join
You should sign up if you work with the circular economy in any way – from a policy perspective, private or public company, industry, or academia.
At the event, you'll meet:
Andreas Korntved Mortensen

Eco Designer, DDC
Therese Balslev

Design Engineer & Project Manager, DDC
Julie Hjort

Director of Sustainable Transition, DDC
Anders Kusk

Program Manager, Industriens Fond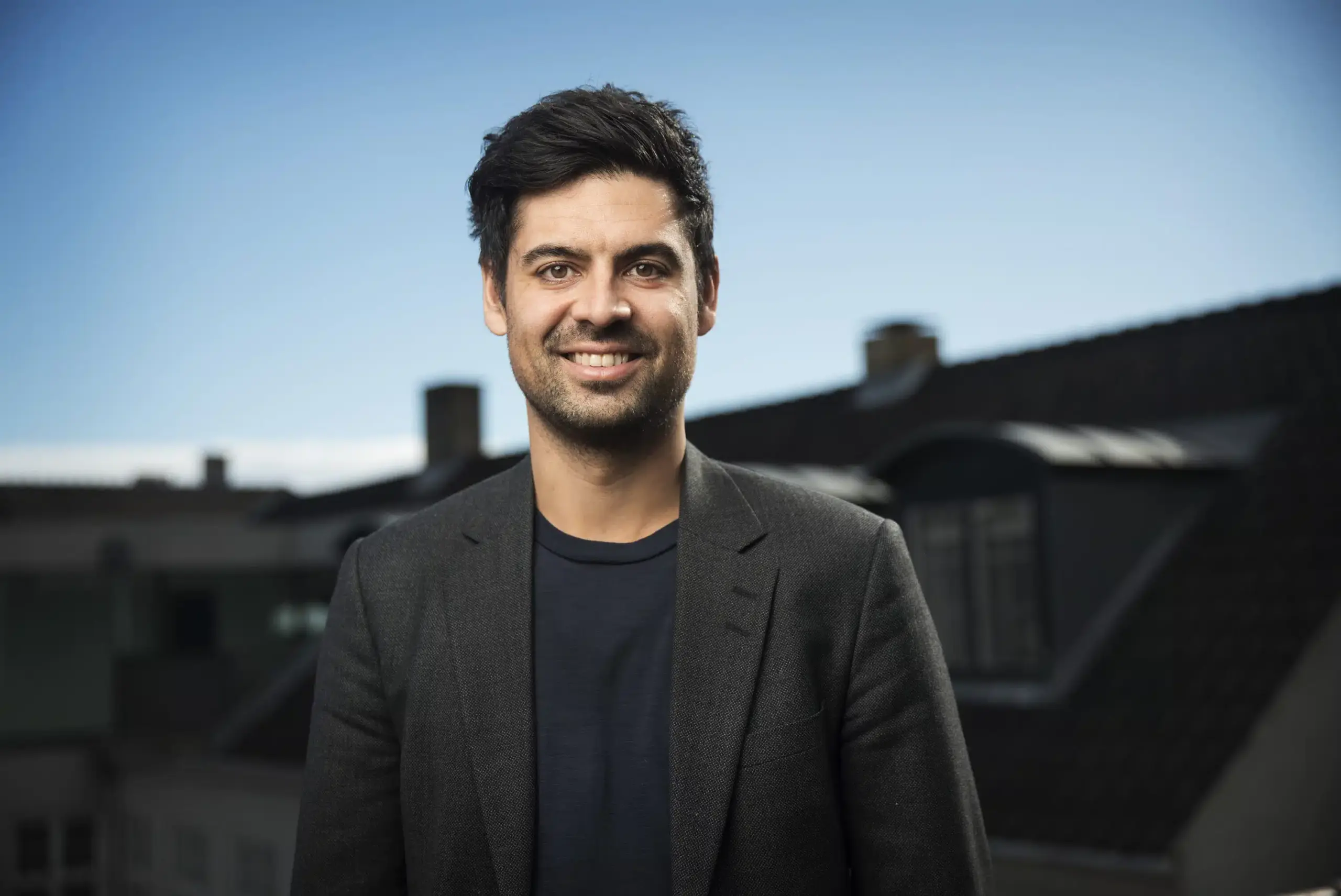 Julia Vol

Circularity Manager, Danfoss
Jarl Engelbrecht Vindnæs

Founder, Stykka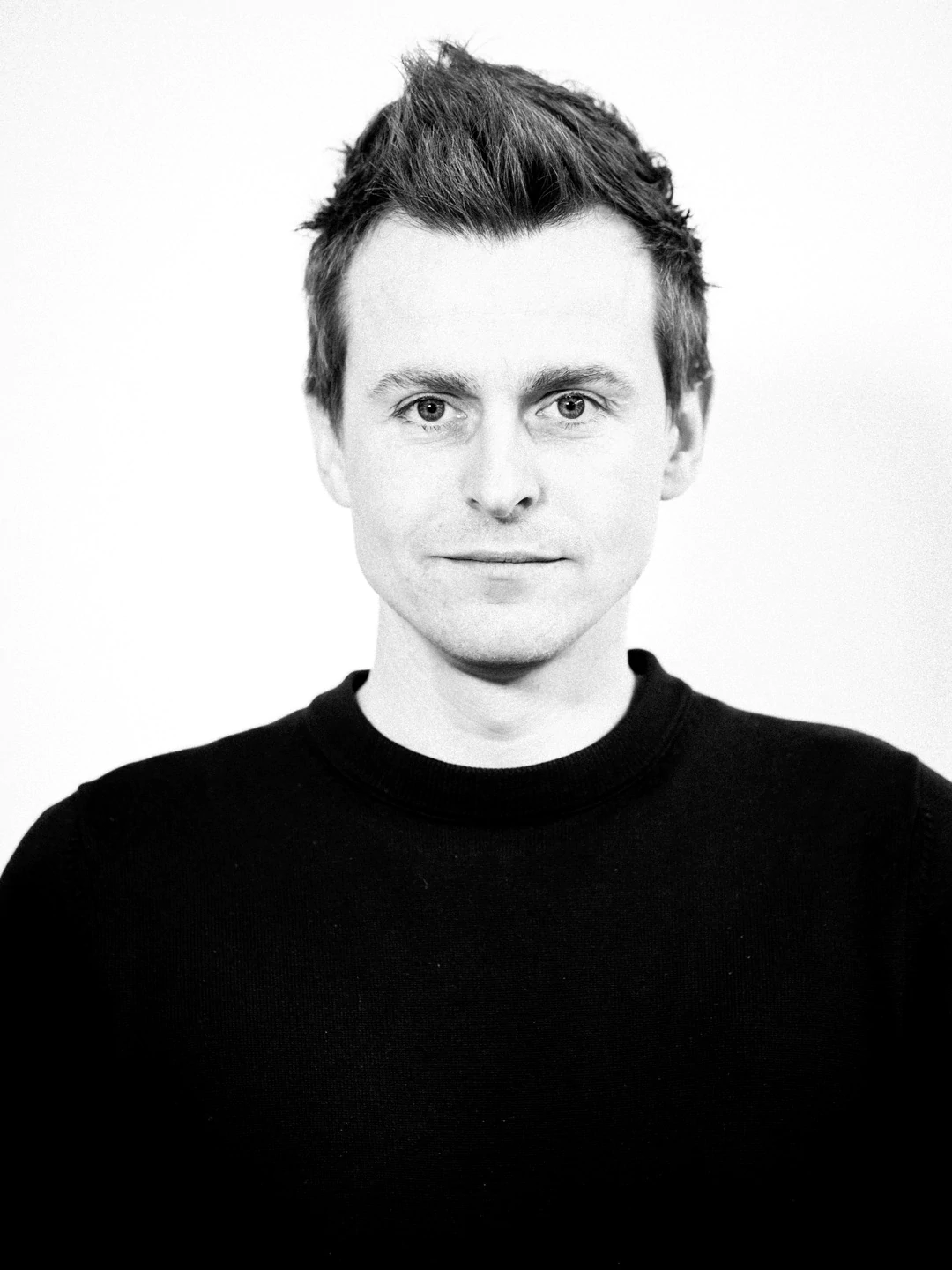 Mette Hoffgaard Ranfelt

Chief Advisor Environmental Policy, The Danish Society for Nature Conservation
Therese Balslev
Design Engineer & Project Manager
Do you have questions about the event?
Related articles, tools, cases, and projects:
Can't get enough of design and innovation? We hear you. And we have you covered.
Sign up for our newsletter to get the latest from our world delivered straight to your inbox.
Sign up for the ddc newsletter